OUR SERVICES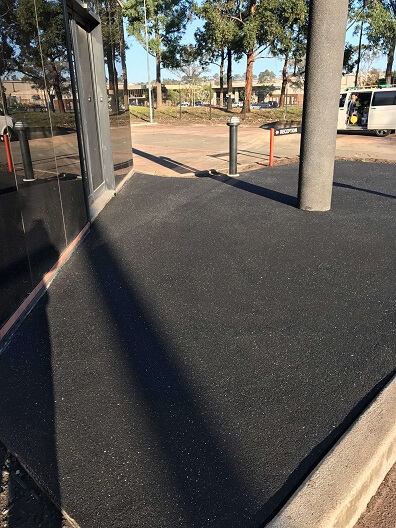 Concrete Resurfacing
Concrete floors, driveways, pool decks, patios, garage floors, etc, can easily be transformed and customised in terms of feel, thickness, colour and texture, giving endless design possibilities that can match and compliment their surrounding environment and also provide lower maintenance, improved strength and longevity. This is also guaranteed to increase the value of your property.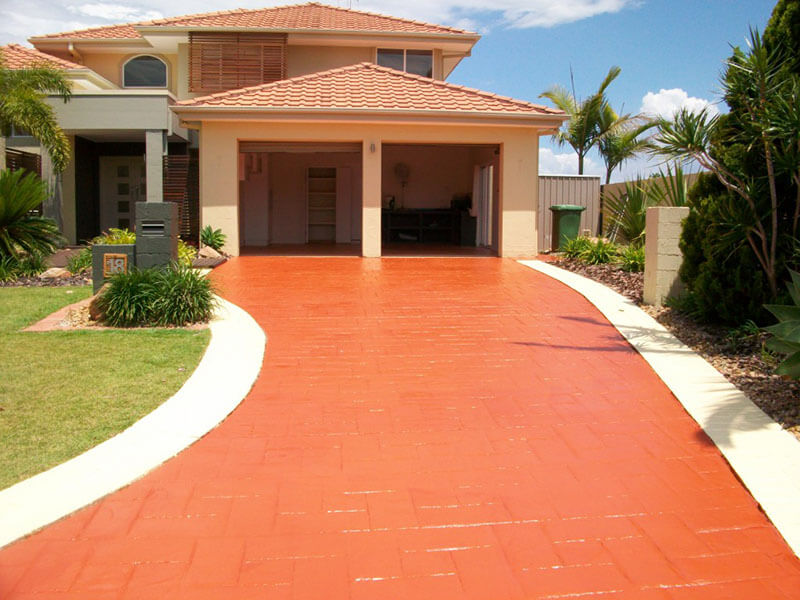 Concrete Sealing
Concrete sealing allows improved cleanability of the surface. Staining is reduced, and any stains that do occur are more easily removed or fixed. When the correct sealer is used on new surfaces it may also aid curing the concrete. Sealers help maintain and protect plain, coloured and decorative concrete against staining and the harsh Australian climate.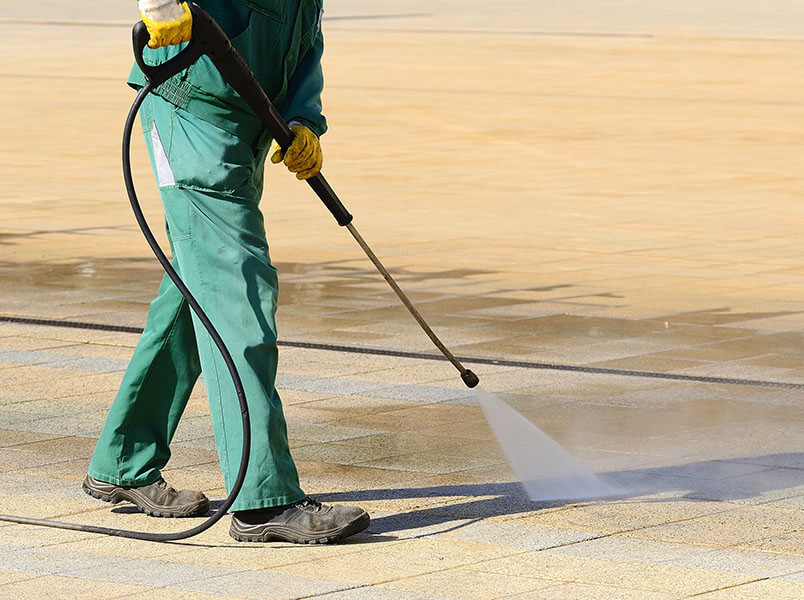 High Pressure Cleaning
Be surprised by exactly how clean your driveway or walkway can look after a professional high pressure clean. Only commercial grade equipment with the proper technique ensures a revitalized surface. Pressure cleaning your driveway has such an obvious positive result that your whole home is complemented with a fresh, clean look.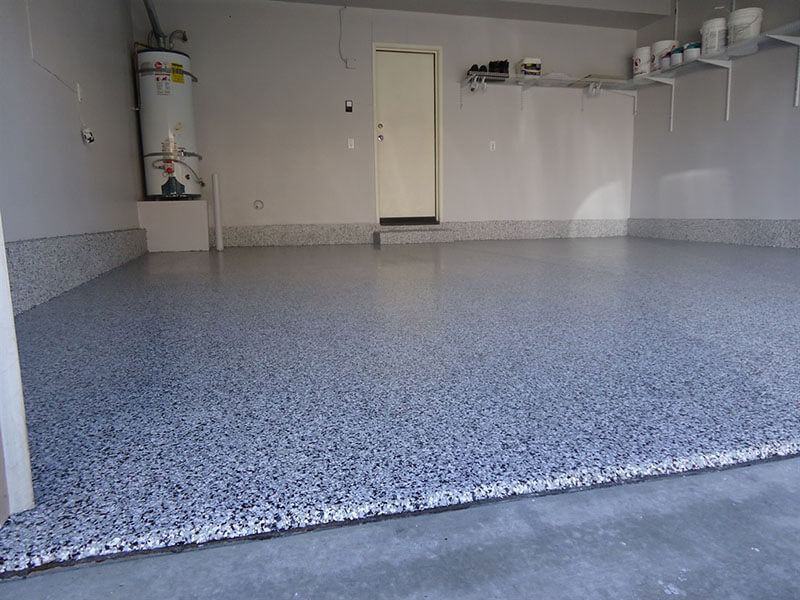 Epoxy Flooring
Epoxy floors will give your old floor a new life with epoxy flooring. Epoxy can be applied to existing floors as well as to new floors. Epoxy floor coating is a great method to make sure that your garage or shop floor looks it's very best. It will give your floor a good looking finish that will last for many years.