Concrete Resurfacing Clontarf
For truly unbeatable services in concrete resurfacing, Clontarf residents simply can't look past the experience, skill and professionalism of the Royal Concrete Resurfacing team.
With years of experience between them, our team are among the most sought-after for all residential and commercial concrete resurfacing jobs in and around Sydney.
We can transform any old and grey slab of concrete into something with an eye-catching new colour or design, all while helping to strengthen the surface and provide it with a durable new protective layer.
Whether it's your home driveway, patio or pool area, pebblecrete, or a bus lane, bike path, pedestrian crossing or ramp, the RCR team has the equipment and skill to ensure that every job is completed to a high standard.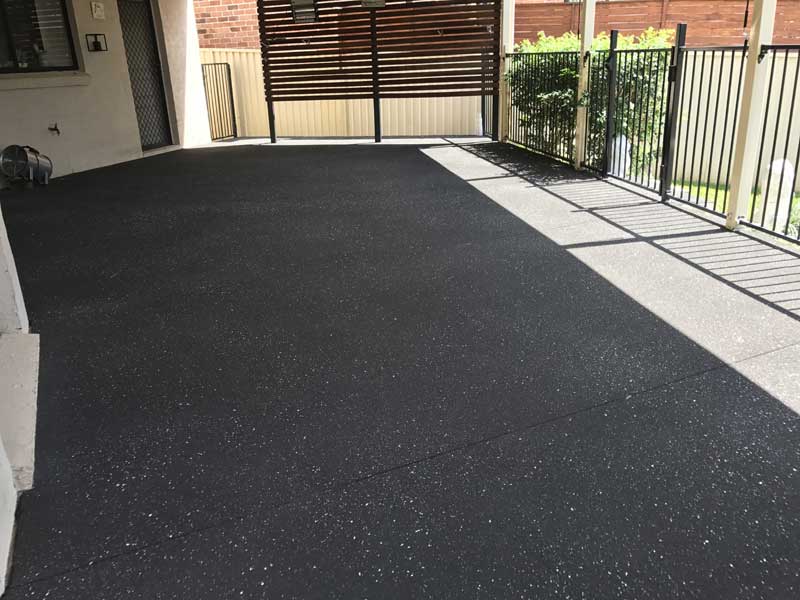 Driveway Resurfacing Clontarf
After years of frequent use, even the most well-made driveway is going to show signs of its age. This could come in the form of small cracks appearing on the surface or chipped concrete beginning to come loose.
With RCR's specialist services in driveway resurfacing, Clontarf residents will find a cost-effective and long-term solution for their old, damaged or dilapidated driveway.
Providing a fast and efficient service, our team will ensure that your driveway is safe and structurally sound, and that it will stand up to years of continuous use moving forward.
Our services also help to save you time and money, with targeted repair work removing the need of a complete and costly driveway replacement.
For a proven and reliable service in driveway resurfacing 'near me' Clontarf residents know to call the Royal Concrete Resurfacing team on 0414 333 600.