Concrete Resurfacing Balgowlah Heights
Do you have a concrete surface that is looking less than its best? For specialist services in concrete resurfacing Balgowlah Heights residents know to call on the experts here at Royal Concrete Resurfacing.
Our qualified team has years of shared industry experience, working hard to deliver our customers across Sydney with they very best in concrete resurfacing services at a competitive price.
We have the skill and know-how to tackle both residential and commercial projects, delivering top-quality work for your home patio or driveway, as well as bike or bus lanes, footpaths, ramps and pedestrian crossings.
Any dull or dilapidated concrete surface will be transformed with our comprehensive services, with a number of in-demand techniques and resurfacing methods available to provide the concrete with a new colour or design.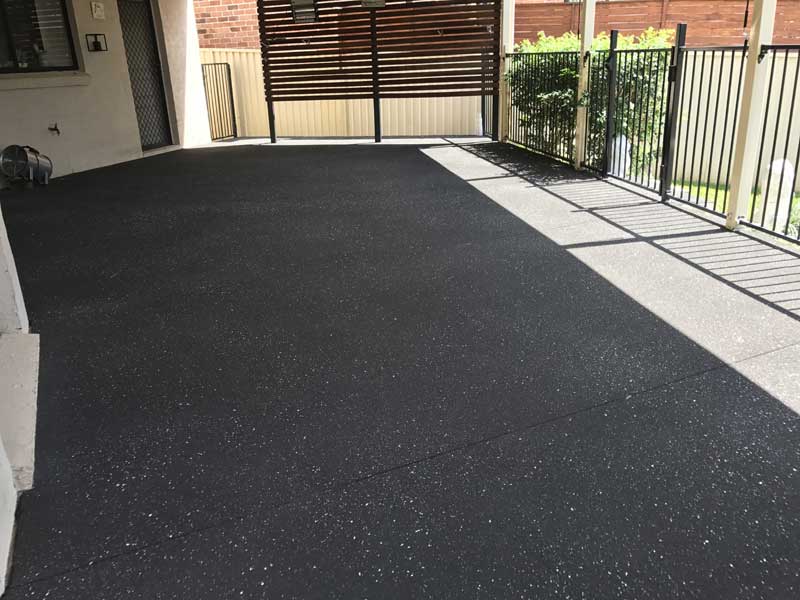 Concrete Repair Balgowlah
Concrete repairs are an affordable and long-term solution to cracked, broken or chipped concrete surfaces.
While a small crack may not seem like a pressing concern at the time, it can easily turn into a much more serious problem, threatening the structural integrity of the overall concrete slab. If this happens then the only option is for an expensive and time-consuming replacement.
Thanks to our trusted services in concrete repair, Balgowlah and Balgowlah Heights residents will save time and money, with our team working swiftly to ensure we resolve the issue before it develops further.
While there may be other concrete repair companies 'near me', when they want to work with a professional team with a proven track record and personalised customer service, Balgowlah residents know that Royal Concrete Resurfacing is the name they can count on.
To learn more about our available services in concrete repair, Balgowlah Heights customers can call 0414 333 600.