Concrete Resurfacing Cherrybrook
When they need a professional and dependable concrete resurfacing service, Cherrybrook residents look to the industry leading team at Royal Concrete Resurfacing.
Delivering unbeatable customer services, quality workmanship and competitive prices on each and every job, the RCR team are trusted across Sydney for all concrete resurfacing projects.
We specialise in both residential and commercial work, resurfacing everything from your home pool area, pebblecrete, driveway or patio, to bus and bike lanes, bust pedestrian crossings, stairways and ramps. No matter how large or complex the job may be, you can count on our skilled team to provide the right service and the right result.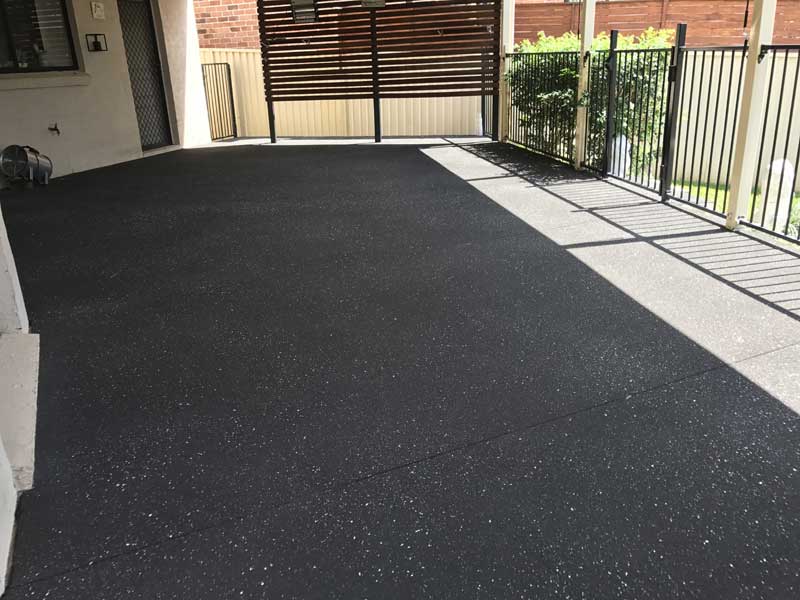 Concrete Repair Cherrybrook
Royal Concrete Resurfacing is proud to be the go-to name for any and all concrete repair services in Cherrybrook, providing our customers with an efficient and cost-effective solution to all cracks, chips and breaks in their concrete surfaces.
Our repair services are far more affordable than a full-scale replacement, with our team able to focus the work on the damaged section of the surface without having you remove large sections of the slab.
We will help to prevent even the smallest chip or crack from becoming a large and dangerous break throughout the concrete, which will demand a more time consuming and costly solution.
Our repair services won't just improve the appearance of the concrete, they will also help to sure-up its structure, ensuring it will remain solid and safe for years to come, and can even add value to your property.
So when it comes to finding a trusted services in concrete repair 'near me', Cherrybrook residents know to call RCR on 0414 333 600.